It has been a whirlwind of a month since THE LAST CHERRY BLOSSOM(TLCB) was published (I just need to pause a moment here, because every time I realize I'm actually a published author, I get giddy and giggle-okay I can continue now) :). I've spent a lot of time doing guest blog posts, sending emails to various schools, book festivals, and submitting conference proposals.
And two weeks ago we took TLCB on the road to attend the Mid-South Book Festival held in Memphis, Tennessee.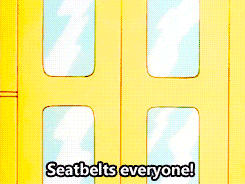 On our way to the Mid-South Book Festival, we stopped in a little town named Ripley. My very dear friend Robin, (well she is more like a member of my family now), arranged for me to do a signing and presentation at the Lauderdale County Library. I hadn't seen her since my mom passed away nearly two years ago. It was my first time visiting Robin in Ripley and it was a visit long overdue. The town may have been small but the southern hospitality was tremendous. Every single person was so welcoming and excited for me and my book. It was a wonderful, albeit, much too quick visit.
The next day we headed to Memphis for the Mid-South Book Festival. Now, my mom was a huge Elvis fan. In fact, when she first discussed moving to NC, she wanted to know just how many hours away we were from Graceland! She became a fan when LOVE ME TENDER first debuted in Japan. She waited in a huge line with her Elvis shoe laces on her shoes, and then stayed all day and night to watch every single showing. So watching Elvis movies and listening to his music together were some of my fondest memories with her. But because it reminded me too much of her, I hadn't listened to his music since she passed away.
But, knowing this, how could we be in Memphis and not visit Graceland? I had been having leg pain from the drive, and was walking slowly. However, there were many benches and the tour is not that long(Graceland is surprisingly small), so I got through it okay.
My mom would have loved it there. I got teary eyed when I first heard one of her favorite Elvis songs, but it brought me happy memories of her singing along to it.
The next day was the Mid-South Book Festival. I participated in my first author panel(Yay!) I was extremely nervous. But I brought my entourage (my husband, my friend Robin and her daughter Katelyn) with me, so I'd have at least three people in the audience that knew me. 🙂 The three middle grade authors on the panel with me were fantastic.  The moderator asked questions that I could answer easily and sound like I knew what I was talking about. 🙂 A little over an hour later, I could relax and celebrate with an ice cream sundae. The only bummer was that my book was on backorder, so it couldn't be sold at the festival. But it was on back order because the first printing sold out, so I can't complain about that!
(with Barry Wolverton,Sonia Gensler, Alice Faye Duncan)
We drove back home on Sunday, and I spent the next 11 days in my room with a pain flare up. So I'm learning the valuable lesson of pacing myself. After 15 years with RSD you'd think I would have that pacing thing down pat. But, my type A personality tried to kick in again and it is a frustrating battle that I lose most of the time. This was definitely one of those times.
But while I was stuck in bed surrounded by crispy rice treat crumbs on my comforter, I spent some time researching various venues to market THE LAST CHERRY BLOSSOM. Right before I left for Memphis, I found out that I won the Honor Award for the Society of  Children's Book Writers & Illustrators Book Launch Grant!! I was beyond ecstatic!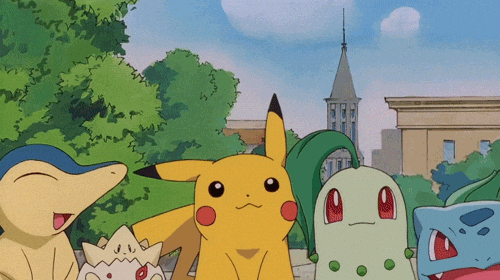 My hope is to present my mother's story to various Japanese societies, schools, and nuclear disarmament organizations. Because of this grant I will be presenting to Peace Action Staten Island, and am working on a presentation date at the Japanese Embassy in Washington DC in the Spring! Between now and then I will be practicing my pacing skills. I've heard that crispy rice treats & a little chocolate really helps with that….