So for the first(and most likely the last) time, here is my second post in one week as promised.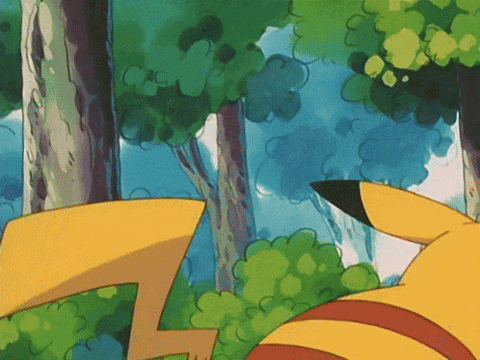 One year ago, today, THE LAST CHERRY BLOSSOM bloomed! I remember the excitement that bubbled inside me when I spotted the book that had my name on it at Main Street Books, in Davidson, NC on that day! (Happy squeal!!)
After fawning over my books on the shelf and taking many pictures, I had just stepped outside when a wonderful moment of serendipity happened. A man came in wanting to pick up a book that his daughter pre-ordered and it was MY book!!!
It was a surreal, incredible moment that I shared with my husband and daughter. The only one missing was my mom. I like to think that she and her family were celebrating with us in spirit that afternoon.
To this day my stomach does the same happy flip-flop whenever I see it on a bookstore or library shelf. THAT feeling will never get old 😊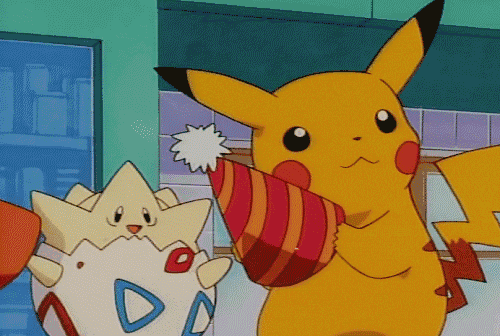 So, to celebrate this milestone, I have a Rafflecopter giveaway(link at the bottom of this post) that starts today! It will run through August 31st . Two winners will be chosen at random by Rafflecopter. The goodies that I'm giving away to each winner are: a signed copy of THE LAST CHERRY BLOSSOM. TLCB silk fan, TLCB notebook, TLCB lip gloss, magnet, and cherry blossom origami paper.
I'm honored that these fantastic blogs and podcasts will be featuring THE LAST CHERRY BLOSSOM throughout the month of August, please visit if you can:
August 1st    Interview on WPFW Pacifica Radio Network, w/host Dave Rabin on Community Watch & Comment
August 3rd   Darlene Beck Jacobson's blog
August 6th   Interview on Reading With Your Kids Podcast with host, Jed Doherty
August 7th    Kathy Temean's Blog Writing and Illustrating
August 12th  Smack Dab in the Middle Blog
August 21st  Guest post on Carol Baldwin's Blog
August 28th The Kidlit Exchange blog
As I mentioned in my last blog post, as excited as I am for TLCB's Anniversary, the most important August date for me is August 6th. I'll be honoring the memory of my mom, her family, all the victims who died, were injured, and those that are victims to their chilling memories from that day, in a special celebration September 30th. All I can say right now is that I will be bringing a piece of Hiroshima to North Carolina. More information in a future post.
My mom gave me life, brought me up with love, gave my daughter the same love(probably more 🙂 ), and entrusted me with the memories (some sweet, some horrific) from her heart. As a daughter, I can't ask for anything more than that. I'm so very grateful I was blessed with her as my mom. ❤
Thank you to my husband, daughter, friends, family, reviewers, librarians, teachers, fellow authors, and all the readers for your encouragement for and support of THE LAST CHERRY BLOSSOM! This Blooming Anniversary tour wouldn't be possible without all of you as well! 😊

Also sharing this post at